You Are all That I Remember
Chrystel Mukeba



There is a real fascination with portraiture in the work of Chrystel Mukeba. This desire to capture close and anonymous beings with a certain modesty and intensity.

Unveil without overdoing it, find the imperceptible flaw. This moment of vulnerability when all detachment from reality is felt.
Lost in a universe that is both chaotic and dark, the artist tries to express what there is inside her soul: fear of loss; the disappearance of the other.
Through these banal scenes and evocations of ordinary moments there is this urgency to freeze the moment, like carving in stone fragments that will never come back.

You Are All That I Remember is described as a tale of interior landscapes. Contemplative universes where time seems to be still.
The artist gives us a piece of herself through these dark and very pictorial images.

The gazes of its protagonists are lost, in perpetual fluctuation between dream and reality, as if frozen by time.

Natural light plays a decisive role here. An almost imperceptible ounce of light makes it possible to highlight this moment when the vulnerability of the being is present at its most.

Because what interests Chrystel Mukeba is the flaw in humans. That moment when the person completely surrenders. This moment when the device is forgotten.

Always in the order of the pictorial, each image is carefully thought out.
Influenced by Flemish painters (Vermeer, Rembrandt), chiaroscuro is a recurring element of this series of images allowing to point out the essence of the matter.

Sometimes delivered like paintings, You Are All That I Remember transcribes the moment and brings us back to a memory of a moment lived by the artist.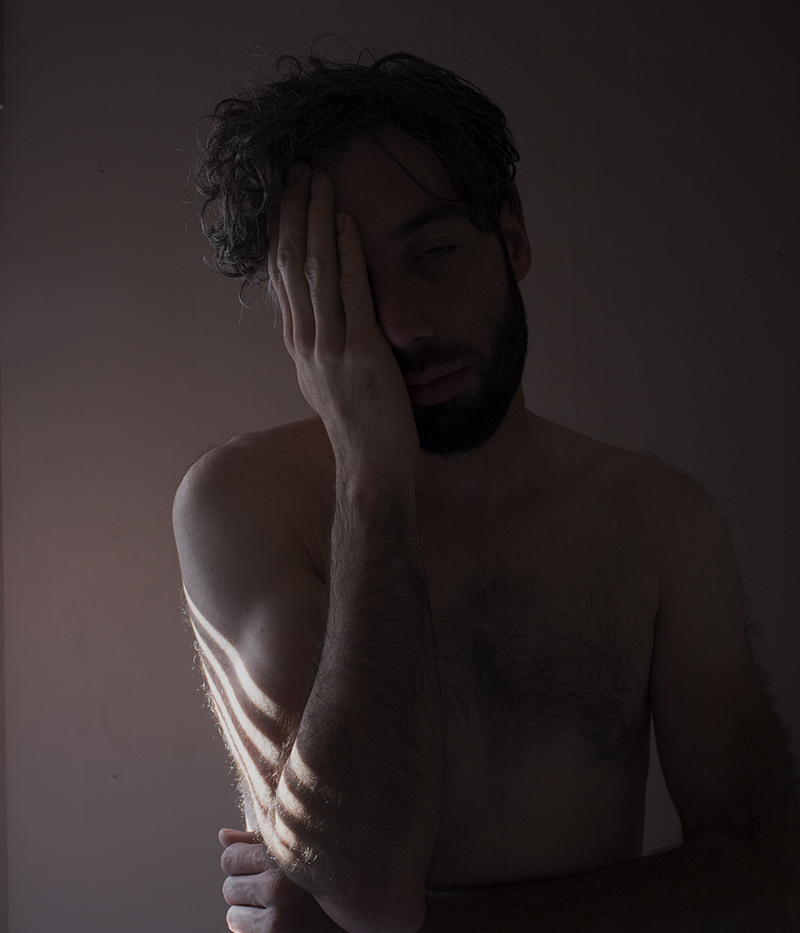 More projects